Microsoft has released the "field parameters" feature in the latest Power BI Desktop. This allows the user to change the measures OR dimensions of a visual without further modeling by clicking on a slicer. I introduce this feature in this post and show how you don't have to choose measures OR dimensions, but can have BOTH at once 🙂
What are Field Parameters?
As of today (May 16th, 2022) Field Parameters are a preview feature in Power BI Desktop. It allows users to change the measure or the dimensional attributs within a  report, by clicking on a slicer. Because it's still in preview, make sure you enable it under Options –> Preview features –> Field Parameters.
What are they helpful with?
By clicking on a slicer you can determine which axis label your line chart has, which row or column header your matrix visual has, or which measure is displayed in your visualization. This way you can use the limited space on your report more than once and – if used cleverly – integrate more analysis options into your reports.
Field Parameters – Solution video

You can download the file here
Cheers from Germany,
Lars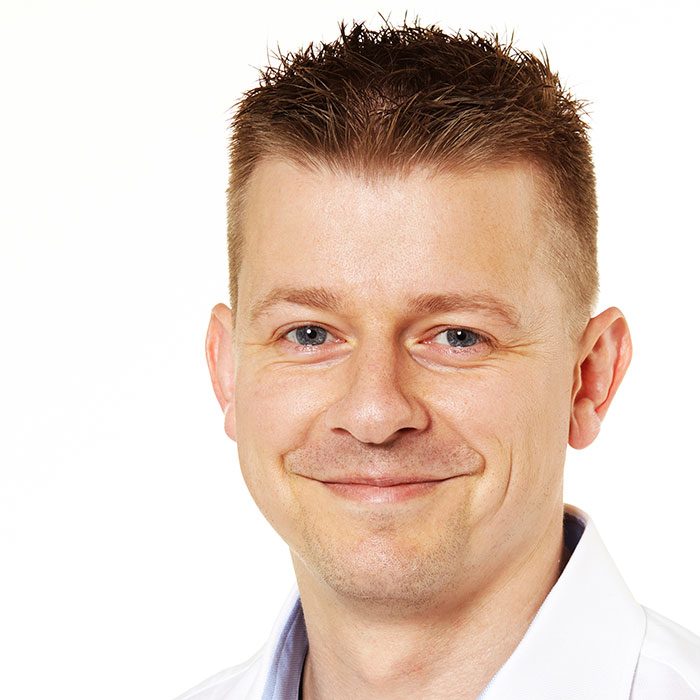 Lars ist Berater, Entwickler und Trainer für Microsoft Power BI. Er ist zertifizierter Power BI-Experte und Microsoft Trainer. Für sein Engagement in der internationalen Community wurde Lars seit 2017 jährlich durch Microsoft der MVP-Award verliehen. Lies hier mehr…