Jeffrey Wang is a Principal Software Engineer Manager at Microsoft. He leads the development of DAX (Data Analysis eXpressions) programming language and query processor with focus on in-memory database engine development. He is known as one of the inventors of the DAX language. We talked on February 16th 2021.
Corrections
Jeffrey asked me to correct the following of his statements as follows:
At 11'55" → most other self-service BI tools are report centric.
At 25' → the development of the Vertipaq Engine started first, followed, soon afterwards, by the development of the DAX Engine. The development of both engines then proceeded in parallel until the initial release of the tabular model.
Links
Jeffrey Wang on LinkedIn
Jeffrey's blogs: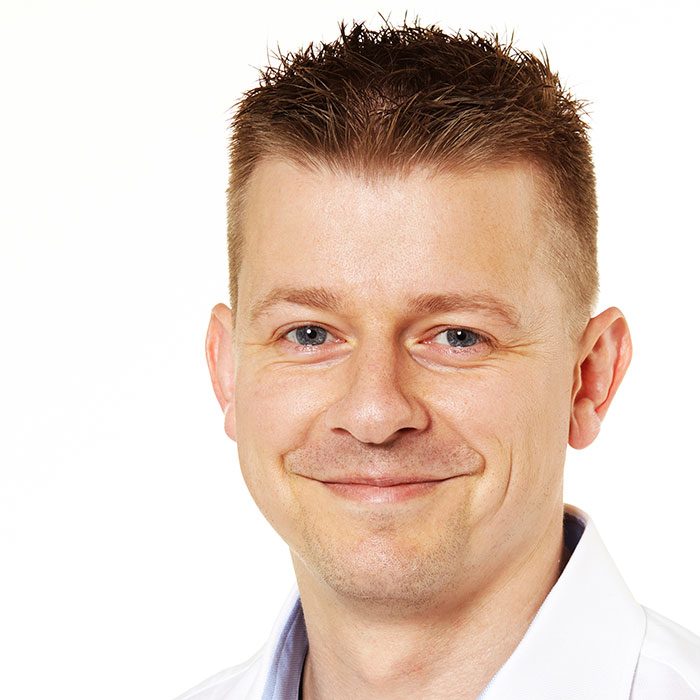 Lars ist Berater, Entwickler und Trainer für Microsoft Power BI. Er ist zertifizierter Power BI-Experte und Microsoft Trainer. Für sein Engagement in der internationalen Community wurde Lars seit 2017 jährlich durch Microsoft der MVP-Award verliehen. Lies hier mehr…